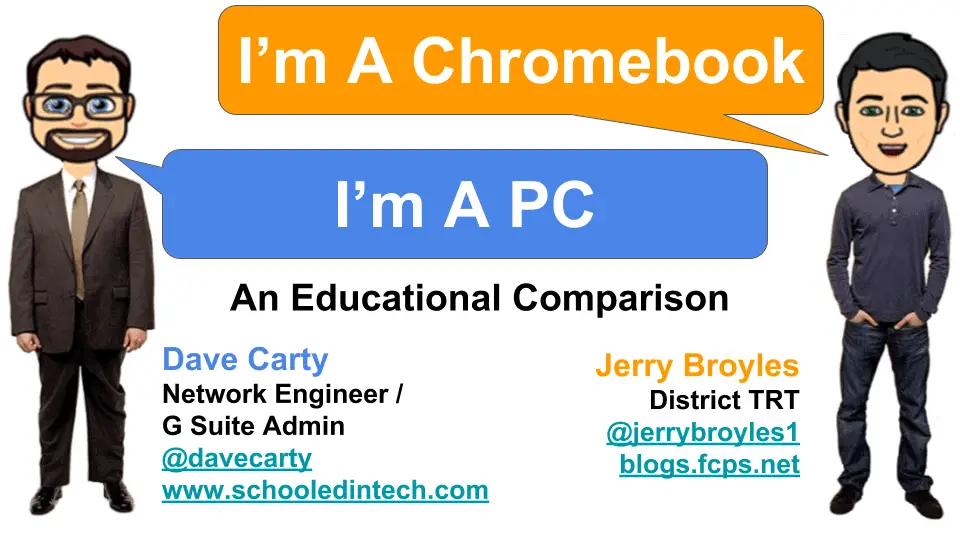 The number of Chromebooks used in schools has exploded over the last few years! Why are they so popular? Are they worth having or are they just another device schools are buying? How do they compare to the PCs we currently use in our schools?
In this session, Jerry and I point out the differences between PCs & Chromebooks, how they are used by students, and why they have been so successful. Below you will find links to each video we showed in our session and the corresponding slide information.
We've had a ton of fun presenting our session at KySTE, IFL, and ISTE!
All of our videos and slides are now available below!
Also, you asked, we answered.
Here's the answers to all of the questions we didn't have time to answer during the ISTE session.
Google Chromebook Questions & Answers from ISTE 2018
---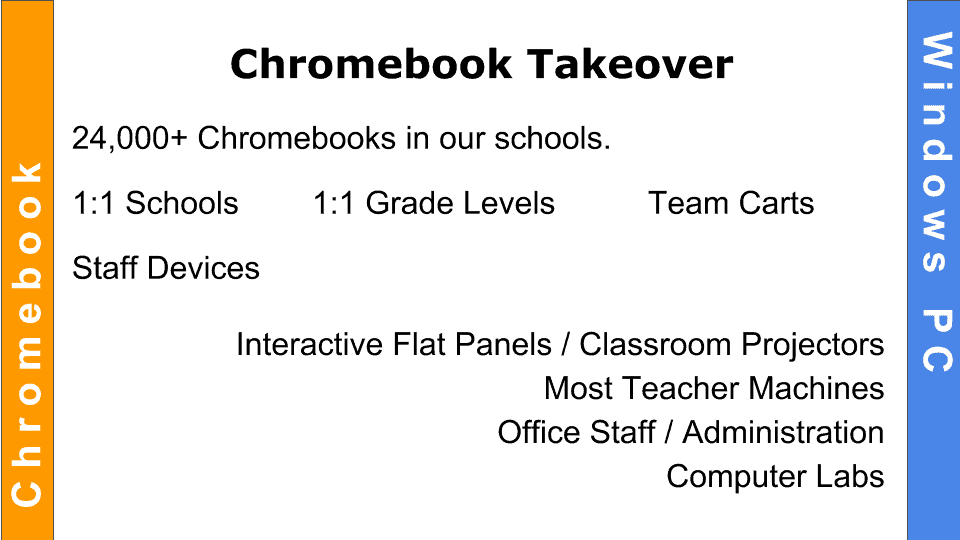 ---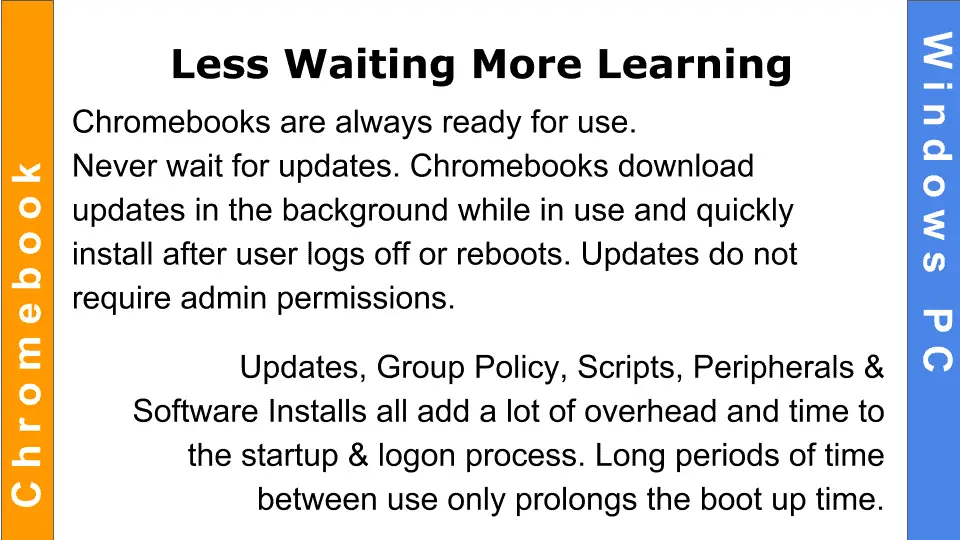 ---
---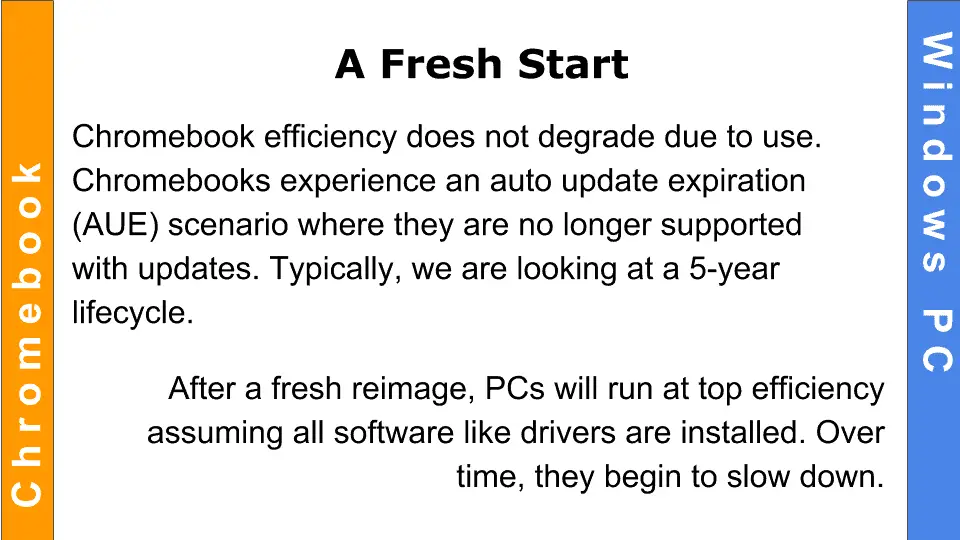 ---
---
---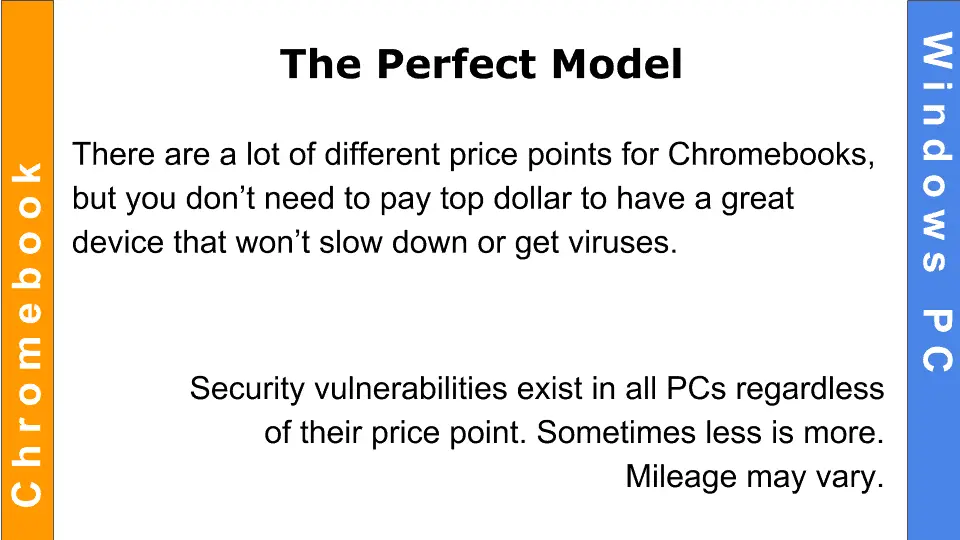 ---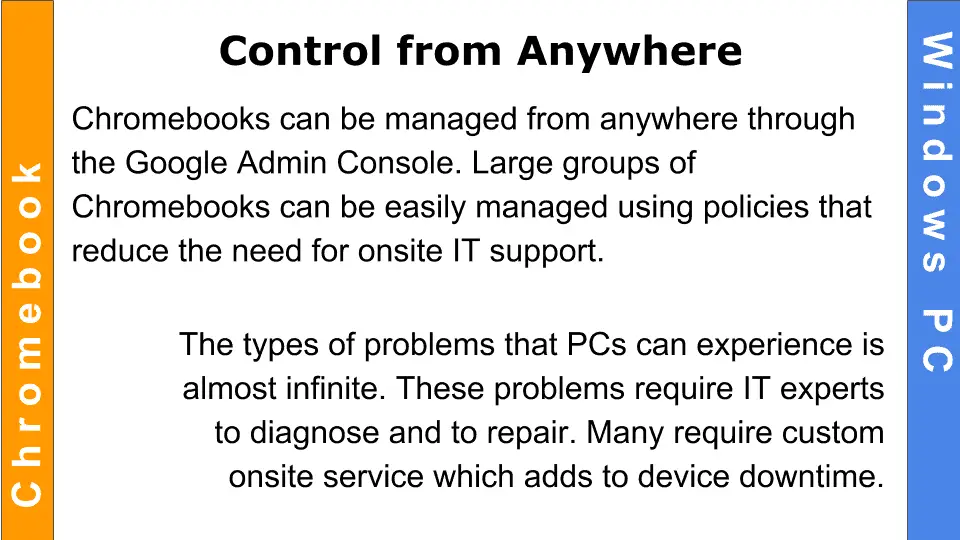 ---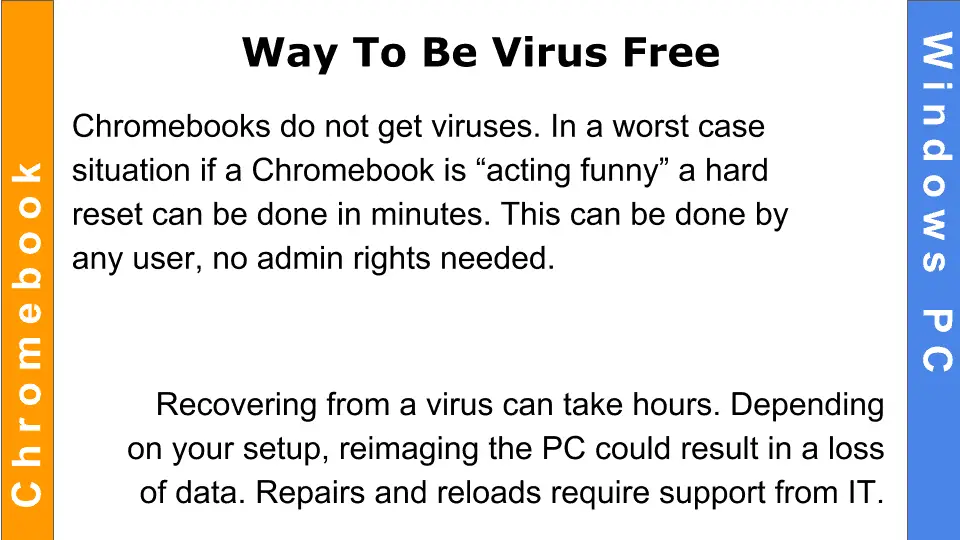 ---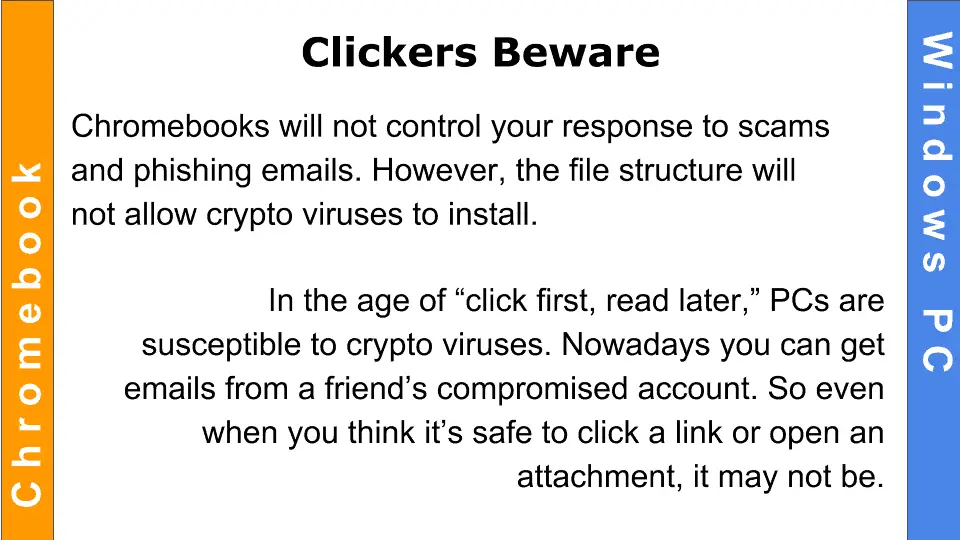 ---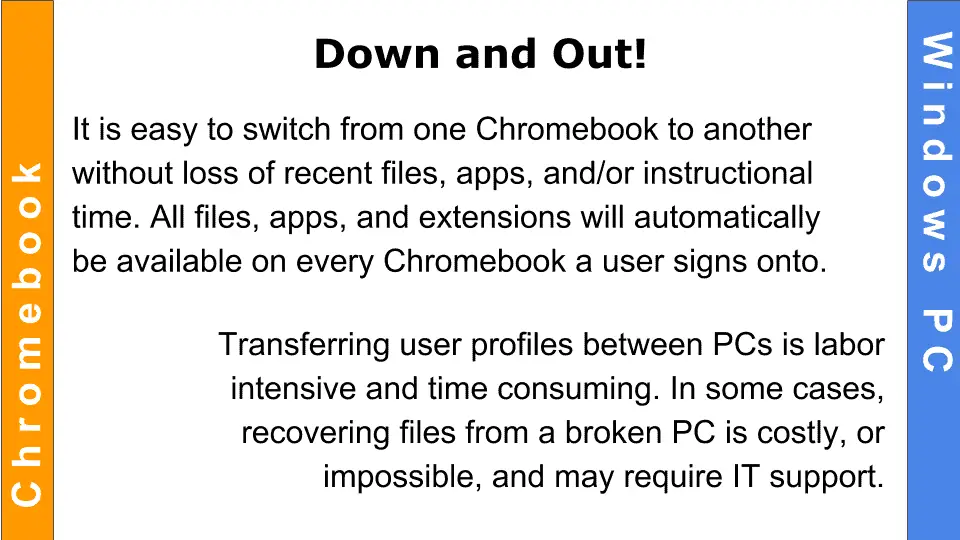 ---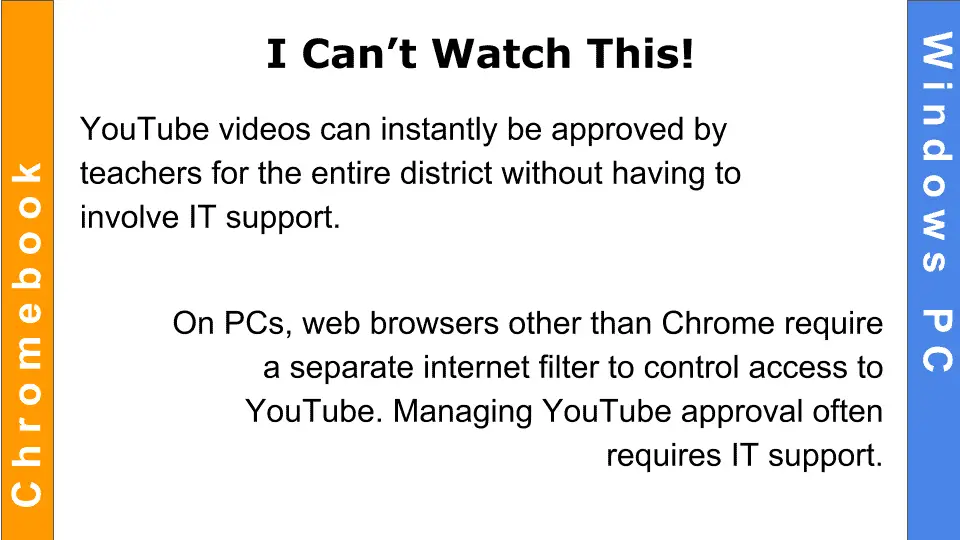 ---
---
Share and Let Us Hear From You
If you attended any of our sessions or enjoyed our videos, we'd love to hear from you on Twitter @davecarty & @jerrybroyles1. Also, please let others know about us by clicking on the share buttons at the top or bottom of this page.
Blooper Reel
We have one more video for you and it might be our best. It's our blooper reel. Fortunately for you, nothing was completed in one take.
While you are here
Check out the sidebar on the right for my most recent posts on Chromebooks, G Suite, Office 365, and more.