Teachers often report that their Chromebooks screens go to sleep or their Chromebooks lock too quickly. They want to be able to keep their Chromebook on even when they walk away to help a student. Most Chromebooks go to sleep when idle for about 10 minutes by default. However, there are ways to keep your Chromebook awake.
For security reasons and to save battery charge, Chromebooks will automatically turn off their screens and enter sleep or standby after a certain amount of idle time. Typically this happens after the Chromebook has been left untouched for about 10 minutes.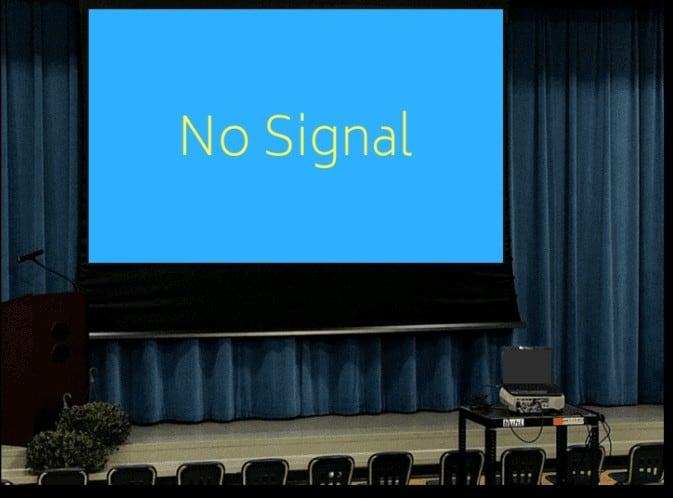 Keep Your Chromebook Awake By Disabling Sleep Mode
Sleep mode is controlled in your Chromebook's settings. There is more than one way to access Settings, but to keep this simple, we'll just look at one option.
Open Settings
Log onto your Chromebook
Click on your profile image in the bottom right corner of the screen
Next, Click on the cog wheel

The Settings window will open
Scroll down to the Device Section
Click on Power (you can also search for power in the search box)
In the example below you can see:
the amount of battery life remaining
what to do on idle
what to do when the lid is closed

If your Settings have building icons next them (like mine) and the options are greyed out, you will not be able to change these settings manually.
Your Google account is managed by a Google domain which is common in schools and businesses. Instead, you'll have to keep your Chromebook awake using the extension in the next section.
If your settings are not greyed out you can make the following changes.

You can choose what happens when the Chromebook is idle. Again, idle means no one has moved the mouse or touched the keyboard for a period of time. Playing a video on sites like YouTube will also keep the Chromebook from being idle.
Do you want the Chromebook to go to sleep when the lid is closed? On most Chromebooks this also means that the screen will stay on when the lid is closed too.
I wouldn't change either of these settings permanently. To avoid having to change settings back and forth, let's look at another option to keep your Chromebook screen from turning off and going to sleep. If your Chromebooks are managed, you may not be able to change the sleep settings. There are still other ways to keep your Chromebook from going to sleep.
Keep Your Chromebook Awake Using the Keep Awake Extension
If your Google account is controlled by a school or business, it is very common to not be able to change the Sleep settings. Luckily, there is a simple extension you can install to keep your Chromebook awake. It's simply called Keep Awake.
You can install it for free from the Chrome Web Store.

You can easily click the extension icon to turn "keep screen on" feature on/off.
Sun – Keep the screen turned on and Chromebook awake
Moon – use the Chromebooks normal power settings
This app is perfect for a teacher to use during a slide show presentation. It's also useful when showing directions or writing prompts on a projector while working with students in groups.
This is a great tool to use when you need your screen on, but you do not want to leave it on all of the time.
Why You Should Let Your Chromebook Sleep
I've talked a lot about how to keep your Chromebook awake, but I think its important to point out some reasons you don't want to leave your Chromebook unlocked all of the time.
It's a Security Risk
As with any Device you are signed in to, you should not leave your Chromebook unattended while it is turned on. One reason is anyone using the device when you are logged on would have access to your files, emails, etc.
They could gain access you test answers or even worse, send emails as you.
If another user is going to use your Chromebook, always have them sign in with their own account. If its a personal Chromebook, you could have them use Guest mode.
It Drains Your Battery
Chromebooks can run on battery power for several hours, but it will eventually run out of juice. Allowing your Chromebook to sleep while not in use, will help ensure your battery stays charged as long as possible. By allowing your Chromebook to "sleep" when not in use, you should be able to make it through the school day on a single charge
Go ahead and install the free Keep Awake extension on your Chromebook so that the next time you need to keep your screen on, all you have to do it click the extension icon.